Source:TIK Bearing Manufacturing Co., Ltd Date:2022-08-15 17:47:43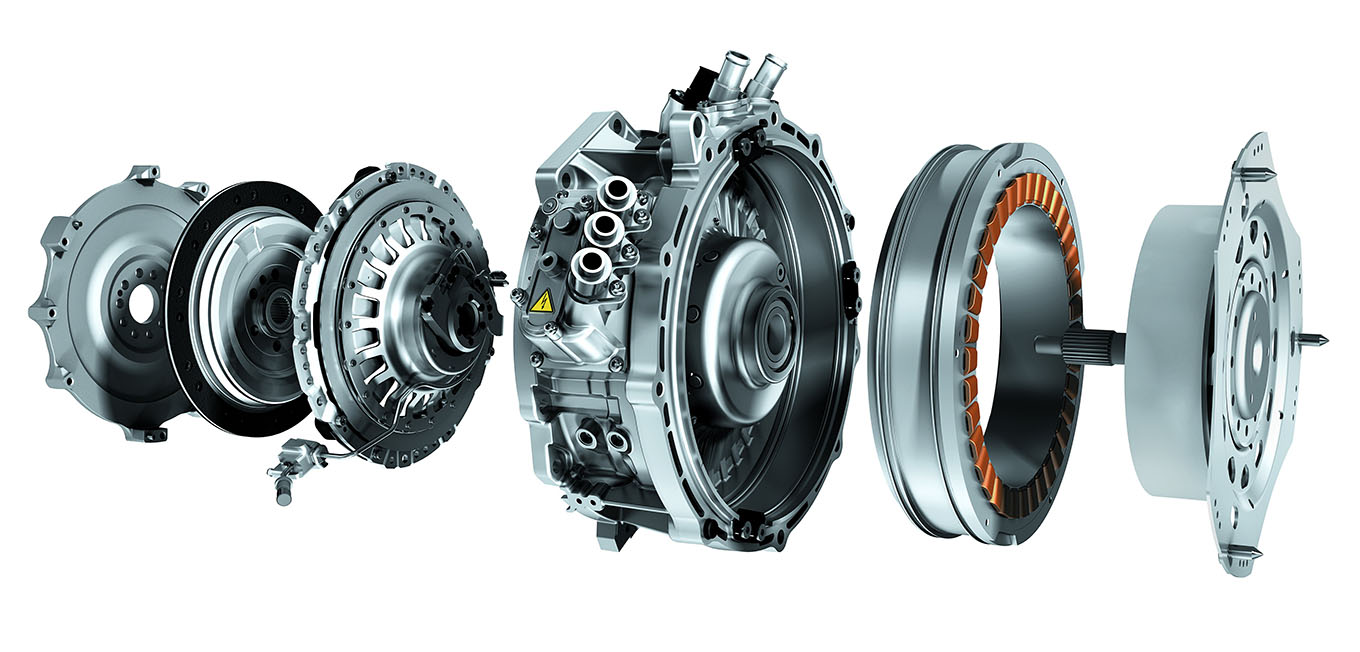 The main functions of the bearings in electric motors are to support and reduce frictions. Thus, characteristics such as precision and noise of the bearings will directly affect their applications and lifespan.
Deep groove ball bearings are used in industrial electric motors, generators and servo motors etc. We have extensive experience in the applications of our various bearing products in many industries, and will be able to meet the needs of customers.
TIK bearings for industrial electric motors have the characteristics such as smooth operations, low-noise, low starting torque, and long lifespan, thus they extend the maintenance period, reduce rotational losses and are environmentally friendly.
Gearboxes are used in a very wide range of industrial fields. Thanks to the use of gearboxes, a small rotation force (torque) can be used to produce a much greater rotation force, and a slow rate of revolution can be speeded up. In many industries, the gearbox, which is the equipment that transmits mechanical power, is an essential piece of equipment. This step-up unit is:
1. the heart of a wind turbine;
2. the transmission in an automobile;
3. the reduction gears in a Ferris wheel.
By supplying bearings for gearboxes such as these in support of their most important function: "revolving," TIK believes that it can even be said to be supporting the world.
However, because there are many instances where the breakdown of a gearbox would have serious implications, extremely high reliability is demanded. Naturally, TIK seeks to ensure that its designs closely match customer needs, and the company is always aiming to enhance product quality. TIK supplies bearings that offer long life to reduce equipment maintenance costs, can handle high load capacities, and are extremely reliable.
TIK will continue to pool its comprehensive strengths. With environmental issues firmly in its sights, the company will continue product development efforts so that it can offer the next generation of bearings for more efficient gearboxes that can achieve longer life.
The speed reducer is a kind of power transmission mechanism, which uses the speed converter of the gear to reduce the number of revolutions of the power source to the required number of revolutions and obtain a larger torque. The bearing of the gear speed reducer supports the gear shaft or the gear shaft between the rotations. The role of the connecting rod, because the cylindrical roller bearing can obtain a continuous and stable supporting moment within the effective size range, and has a certain amount of axial movement.