Source:TIK Bearing Manufacturing Co., Ltd Date:2022-10-25 11:42:08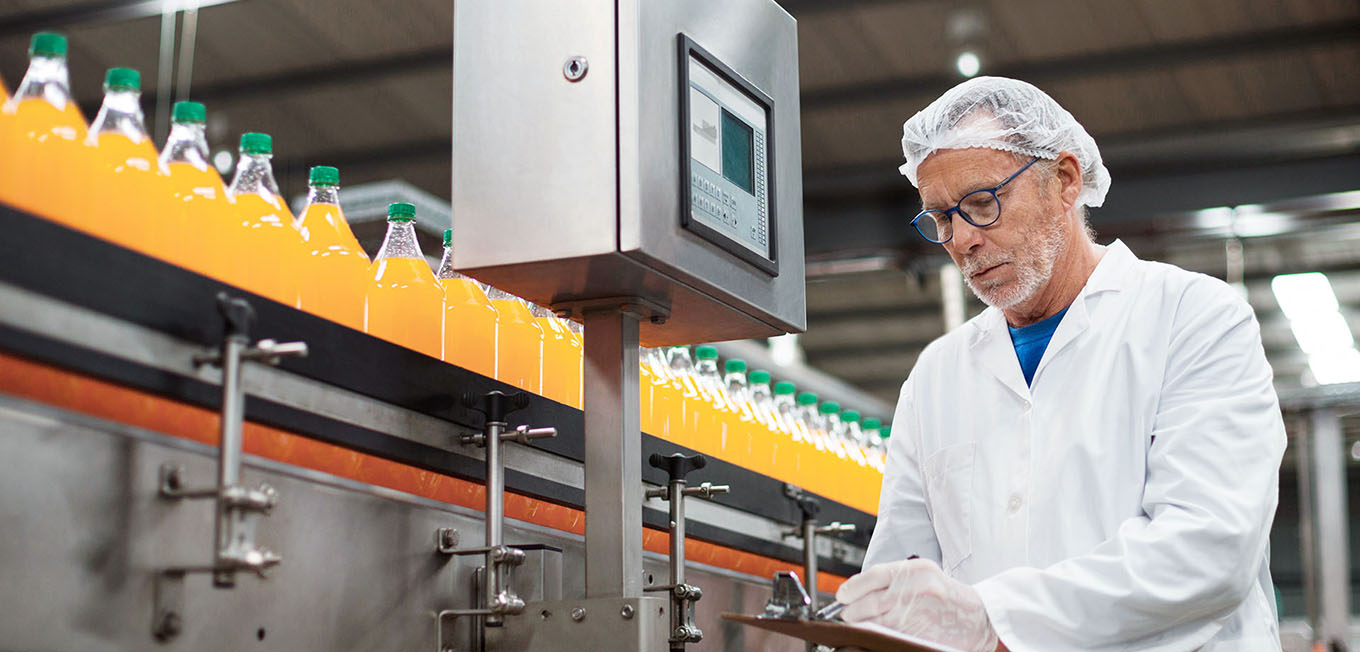 The food processing machinery that produce food products must be safe and sanitary. One feature of these machines is that many of them are custom-made to bring out the particular qualities of a food manufacturer's products. The production process is divided mainly into two steps: preprocessing (ingredient processing, food production and processing), and post-processing (distribution, weighing, filling and packing).
In preprocessing, the ingredients must be washed, cut, and sorted, requiring a variety of different machines to match the production method. Post-processing requires high precision and speed in processing machines.
In recent years, there have been problems with the contamination of food, which seriously damages the trust of the public. This results in higher demand for safety and reliability of machines that are also easier to maintain.
At TIK, we respond to market needs with our core technologies such as materials engineering, lubrication technologies, and precision technologies, significantly contributing to improved performance in food processing machinery.