Source:TIK Bearing Manufacturing Co., Ltd Date:2022-10-24 21:35:46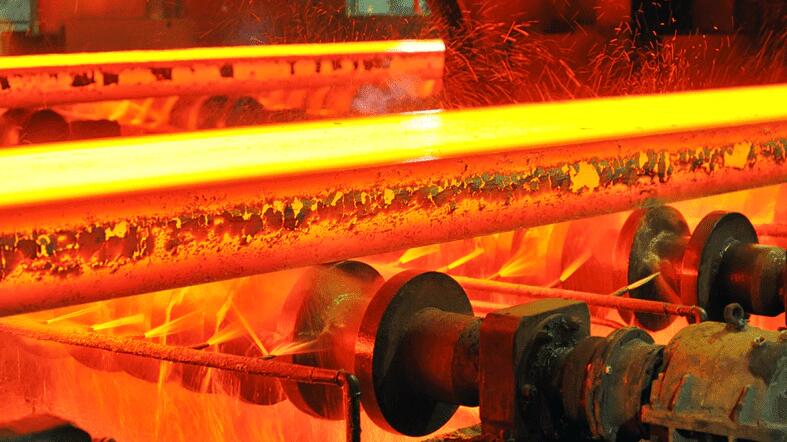 Most smelting machines operate under high temperature, high load and high pollution conditions. Harsh working environment needs bearings with special properties. TIK special bearings for steel industry are with high temperature resistance, high load and strong corrosion resistance, in order to ensure the continuous and safe operation of the spindle and ensure that the production keeps going as desired.
TIK has developed a series of high-temperature sealed spherical roller bearings suitable for harsh environments. These bearings feature rubber seals on both sides to ensure the safe operation of the bearing raceway in a dust-free environment and to prevent grease leakage. It has characteristics of dust-proof, waterproof, high temperature and high pressure resistance, heavy load and other advantages. There are also open and high temperature resistant bearings for specific applications that can operate safely and continuously at -40 to +350 degrees.
TIK bearings have attractive properties that cannot be replaced in many harsh applications. TIK has made significant achievements in the steel industry.