Source:TIK Bearing Manufacturing Co., Ltd Date:2022-10-24 22:30:50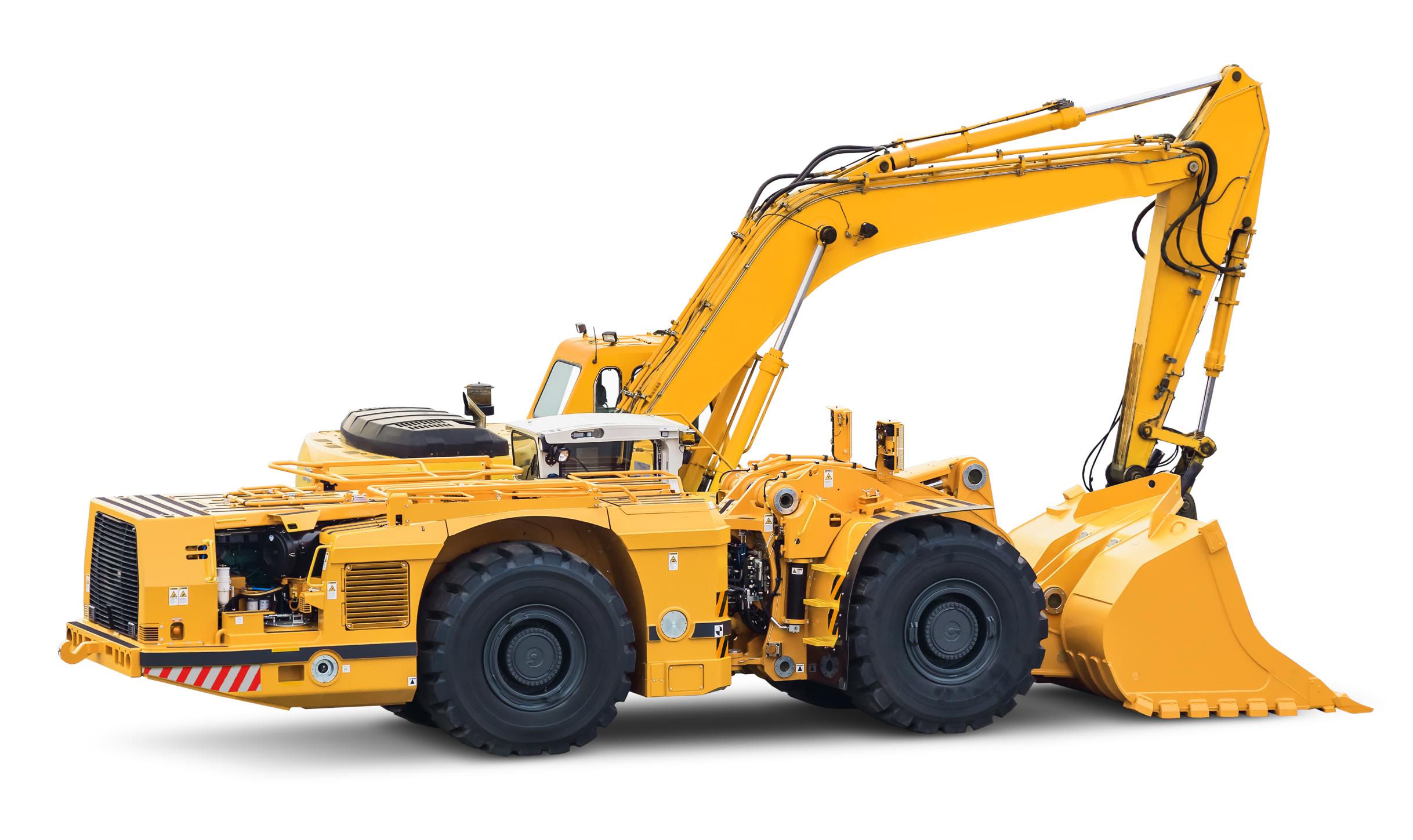 The construction industry demands high-capacity machinery capable of performing construction projects efficiently. In order to achieve and guarantee this level of efficiency, construction machinery manufacturers count on corresponding solutions from the supply industry. Rolling and plain bearings from TIK play a large part in achieving peak performances in a wide variety of construction machinery around the world. The TIK brand products used are characterized by a high performance density, long operating life, and maintenance-free bearing solutions at many installation points.
Construction machinery, such as crawler excavators, makes a wide range of demands on the bearings used. A broad field of application with a very wide variety of requirements necessitates a broad bearing product range and broad application experience: from wheel loaders with environmentally friendly solutions to mobile cranes with assembly-friendly solutions to vibration machines with bearing supports subjected to extremely dynamic loads.
Here are a few application examples to illustrate the breadth of TIK's solution options and application experience:

1. Mobile cranes – cable sheave bearing supports;
2. Wheel loaders – lifting frames;
3. Construction machinery – pivot joints;
4. Vibrating rollers – eccentric shaft bearings;
5. Mining trucks – wheel bearings;
6. Special construction machinery – hose reels.